WELCOME TO
ARMOURED GLOBAL CARS
Our company provides armoured vehicles manufactured with materials of high endurance, optimal quality and luxury, as well as special vehicles to international customers, heads of state, defence ministries and international organization
Our range of services covers fully armoured vehicles that comply with the highest military protection through to individual partial light armour.
DISCOVER OUR ARMOURED VEHICLES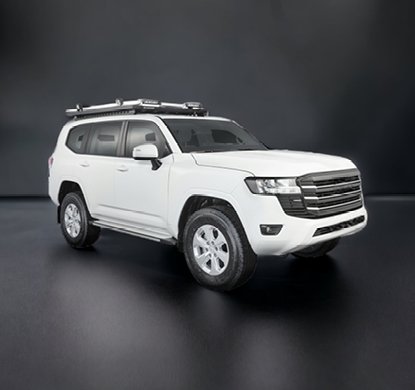 ARMOURED TOYOTA LAND CRUISER 300
ARMOURED GMC CHEVROLET / CADILLAC
ARMOURED LEXUS LX 570
PROFESSIONAL DRIVER TRAINING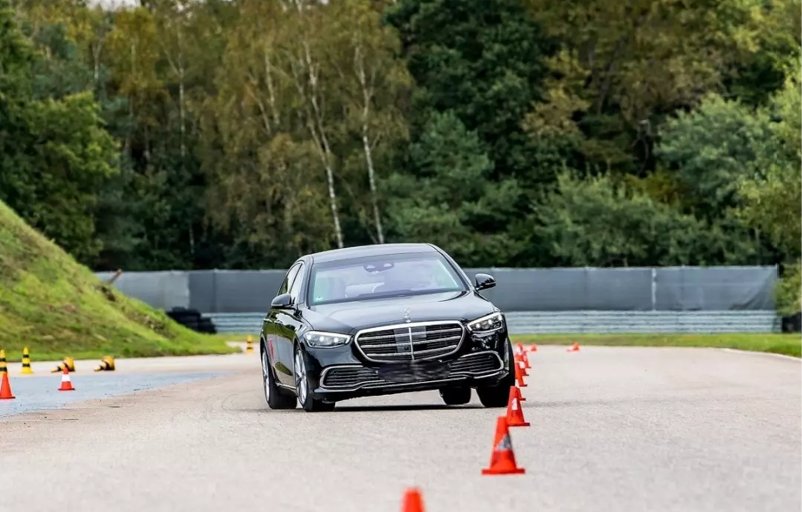 Are you interested in taking part in a professional driver training course?
Parliaments, embassies and special services worldwide use specially trained drivers who hold a license to drive – operate armoured vehicles
Armoured vehicles are special vehicles and require specialised
operation by the driver, who must always have full control.
Our professional driver training combines theory and practice to help you
respond strategically and carefully in spite of stress and time pressure in the face of danger. It also incorporates simulated emergency situations to teach vital
basics and standard procedures that can be quickly recalled in an emergency.
After all, strong preparation and practical experience are particularly helpful when it comes to coping with stressful situations.
Our driver safety trainers are experienced professionals who have worked for many years in special operations command units or completed appropriate
further training themselves.
Bespoke vehicles, for which only one standard counts: our customers wishes. Everything from a vehicle extension, special equipment through to customized interiors is manufactured with exceptional craftsmanship and high-tech.
Whenever the situation calls for a special solution, our exceptional craftsmanship and high-tech approach allow us to manufacture individual vehicles for which our number-one priority is al- ways meeting our customers' expectations. Whether you need a vehicle extension or special equipment, our experience and expertise allow us to bring premium-quality solutions to life that other companies are unable to provide.