BASE VEHICLE
GMC YUKON
CHEVROLET SUBURBAN
CADILLAC ESCALADE
BALLISTIC PROTECTION CLASS
VPAM BRV 2009 VR9
BLAST PROTECTION CLASS
VPAM ERV2010
The GMC offers a spacious and upscale interior without compromising on its off-road capabilities, as it is also suitable for extremely difficult terrain. The vehicle can be individually configured, making it suitable for use in applications as diverse as a tactical emergency vehicle or even a luxury VIP car.
This armoured vehicle can be based on a GMC Yukon, Cadillac Escalade or Chevrolet Suburban, since all of these models have the same bodywork.
The armoured GMC has been certified by the "Beschussamt Mellrichstadt" according to the current VPAM guidelines BRV2009 and ERV2010.

BALLISTIC SPECIFICATION
Ballistic protection class
Protection class VPAM ERV2010 / STANAG 4569
Our armored vehicles are certified, among others, in compliance with VPAM ERV2010 and STANAG 4569. The testing procedures include the blasting of differ- ent types of hand grenades (DM51, HG85) on the vehicle roof and under the vehi- cle. In compliance with STANAG 4569 AEP-55 we also test protection against land mines of type AP DM31 and similar, and against 6-kg land mines. On request, we simulate the effects of a TNT or PETN car bomb blasting on the lateral sides of a vehicle. All tests are performed by state-approved proof houses (Beschussamt) or IABG, a German analysis and testing company.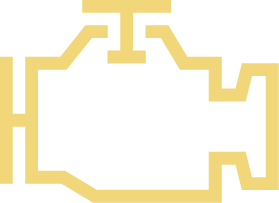 • 6.200 – 5300
• 8 cylinders
• 420 – 380 HP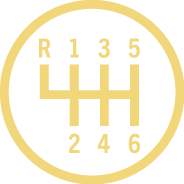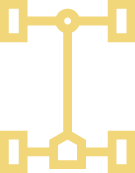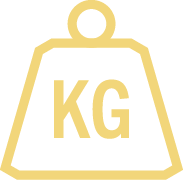 • 6500 kg
• Load capacity
   Up to 1,000 kg
Our bullet-proof vehicles are equipped as standard with safety equipment that provides passenger
protection in dangerous situations. This comprises the following components:
CHASSIS/SUSPENSION AND BRAKES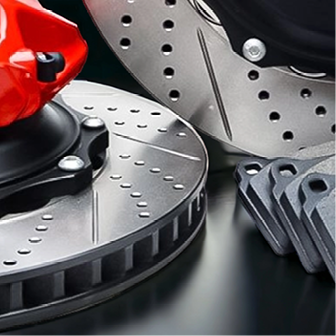 The armoured GMC features specially developed chassis and suspension components that have been adapted by our experts to handle the increased vehicle weight. The optimised elements include the shock absorbers, springs, stabilisers, brake pads, brake discs, brake callipers and brake lines. Thanks to the optimum adjustment of the axle load, this car offers safe and reliable handling even during extreme manoeuvres under full load conditions.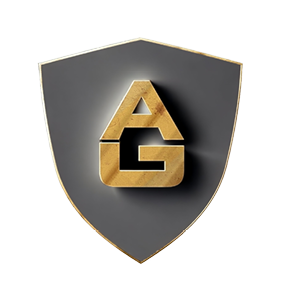 ARMOURED SECRET SERVICE VEHICLE
The large amount of available space makes the SUV very popular with the American Secret Service and the units protecting the US President. In fact, up to nine people can be trans- ported comfortably thanks to the third bank of seats.
ARMOURED PATROL VEHICLE
The armoured GMC based on the GMC Yukon, Cadillac Escalade or Chevrolet Suburban can be equipped with diverse radio and intercom systems for use as a patrol vehicle.