BASE VEHICLE
BENTLEY BENTAYGA

BALLISTIC PROTECTION CLASS
VPAM BRV 2009 VR6
BLAST PROTECTION CLASS
VPAM ERV2010
ARMOURED BENTLEY BENTAYGA
Security has never looked so sophisticated: The armoured Bentley Bentayga is a very special kind of bullet-proof vehicle, which is capable of offering the highest civil protection classes on request. From the outside, the SUV looks exactly like any other Bentayga; step inside and our innovative armour offers protection against threatening situations while still offering typical Bentley luxury.
The tried-and-tested special protection kits we use comprise high-precision armour modules, which are made entirely of certified ballistic materials and are precisely matched to each vehicle.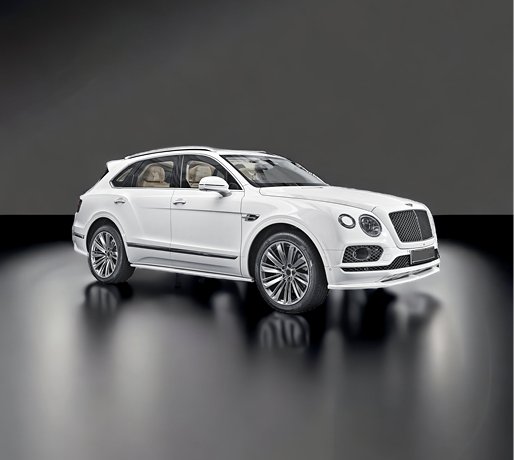 Ballistic protection class
Protection class VPAM ERV2010 / STANAG 4569
Our armored vehicles are certified, among others, in compliance with VPAM ERV2010 and STANAG 4569. The testing procedures include the blasting of differ- ent types of hand grenades (DM51, HG85) on the vehicle roof and under the vehi- cle. In compliance with STANAG 4569 AEP-55 we also test protection against land mines of type AP DM31 and similar, and against 6-kg land mines. On request, we simulate the effects of a TNT or PETN car bomb blasting on the lateral sides of a vehicle. All tests are performed by state-approved proof houses (Beschussamt) or IABG, a German analysis and testing company.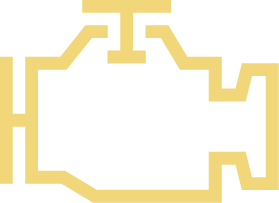 • 3,996 – 5950 – 3956
• 8 – 12 – 8 cylinders
• 550 – 608 – 435 HP
• Petrol – Petrol – Diesel
• Capacity 85 L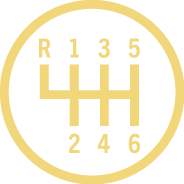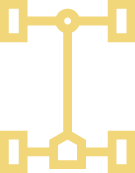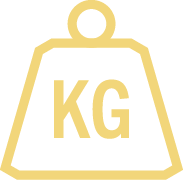 • 3500
• Load capacity
   Up to 885 kg
Our bullet-proof vehicles are equipped as standard with safety equipment that provides passenger
protection in dangerous situations. This comprises the following components:
CHASSIS/SUSPENSION AND BRAKES
The armoured Bentley Bentayga features specially developed chassis and suspension components that have been adapted by our experts to handle the increased vehicle weight. The optimised elements include the shock absorbers, springs, stabilisers, brake pads, brake discs, brake callipers and brake lines. Thanks to the optimum adjustment of the axle load, this car offers safe and reliable handling even during extreme manoeuvres under full load conditions.