BASE VEHICLE
MERCEDES-BENZ SPRINTER
BALLISTIC PROTECTION CLASS
VPAM BRV 2009 VR4 – VR7
BLAST PROTECTION CLASS
VPAM ERV2010
ARMOURED MERCEDES-BENZ SPRINTER
The MBS offers a whole host of configuration options, making it suitable for use in a wide range of different applications. In fact, this armoured vehicle can be used as a people carrier, delivery vehicle, cash carrier, troop transporter or even an ambulance.
The MBS is based on the Mercedes-Benz Sprinter. We offer the vehicle in various protection levels, from a low protection class (VR4) through to the highest.
The protection concept in all classes has a modular structure and is designed entirely as a bolted armoured version.

BALLISTIC SPECIFICATION
Ballistic protection class
Protection class VPAM ERV2010 / STANAG 4569
Our armored vehicles are certified, among others, in compliance with VPAM ERV2010 and STANAG 4569. The testing procedures include the blasting of differ- ent types of hand grenades (DM51, HG85) on the vehicle roof and under the vehi- cle. In compliance with STANAG 4569 AEP-55 we also test protection against land mines of type AP DM31 and similar, and against 6-kg land mines. On request, we simulate the effects of a TNT or PETN car bomb blasting on the lateral sides of a vehicle. All tests are performed by state-approved proof houses (Beschussamt) or IABG, a German analysis and testing company.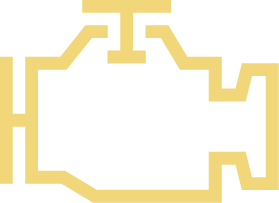 • 2,143 – 2,987
• 4 & 6 cylinders
• 114 – 143 – 150 –
  163 170 – 190 HP
• Diesel
• Capacity 65 + 71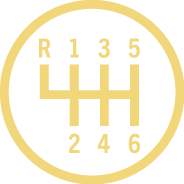 • 6 Gears Manual
• 9 Gear TRONIC AUTOMATIC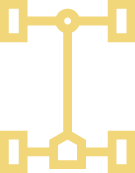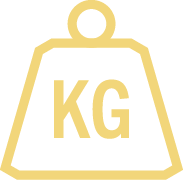 • 6,200 kg
• Load capacity
   Up to 800 kg
Our bullet-proof vehicles are equipped as standard with safety equipment that provides passenger
protection in dangerous situations. This comprises the following components:
CHASSIS/SUSPENSION AND BRAKES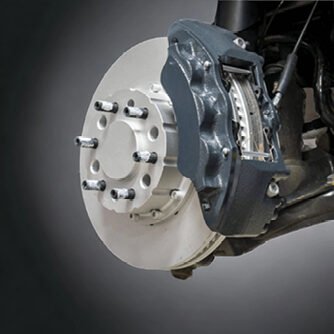 The chassis, suspension and brake components of the LXC have been adapted to suit the increased vehicle weight and replaced by more powerful alternatives that have been tested and certified by the German TÜV under severe conditions in various scenarios.
Our experts have developed and produced the springs and shock absorbers for this armoured vehicle in cooperation with re- nowned manufacturers Bilstein and Eibach.
FURTHER OPTIONS FOR INDIVIDUAL ARMOURING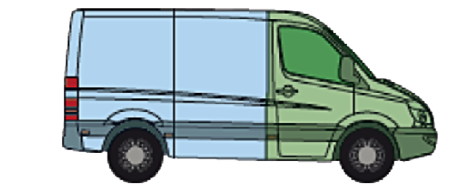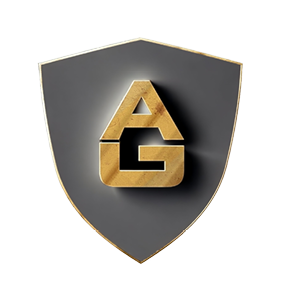 ARMOURED EMERGENCY VEHICLE / MOBILE MEDICAL STATION
The spacious MSC comes complete with a wide range of optional first-aid equipment, making it the perfect platform for use as a mobile medical station or emergency vehicle.
ARMOURED SUPPORT VEHICLE
We kit the vehicle out fully with the desired expedition equipment, storage facilities, and prepared cable harnesses, as well as seating and working facilities. This minimises set-up and preparation times to ensure your team is ready for action on site in no time.
ARMOURED CASH CARRIER / VALUABLES TRANSPORTER
The MSC can be equipped with a secure cash-in deposit system and electronic data transmission. What's more, the armoured vehicle also offers enough space for safe installations and special double-door entry systems to increase security, not to mention a high payload.
ARMOURED TROOP TRANSPORTER / SQUAD CAR
The MSC has up to 13 seats. This makes it an ideal high-speed vehicle for troop transportation in crisis areas.