BASE VEHICLE
PEUGEOT TRAVELLER
OPEL ZAFIRA
CITROËN SPACETOURER
TOYOTA PROACE
BALLISTIC PROTECTION CLASS
VPAM BRV 2009 VR6
BLAST PROTECTION CLASS
VPAM ERV2010
ARMOURED PEUGEOT TRAVELLER
The armoured PT offers a spacious interior with compact external dimensions.
The vehicle can be individually configured, making it suitable for use in applications as diverse as a police emergency vehicle, an ambulance or even a squad car. We offer the vehicle in various protection levels, extending up to a protection class that corresponds to VPAM 6.
This armoured vehicle can be based on a Peugeot Traveller, Opel Zafira or Citroën SpaceTourer since all of these models have the same bodywork and are largely identical in construction.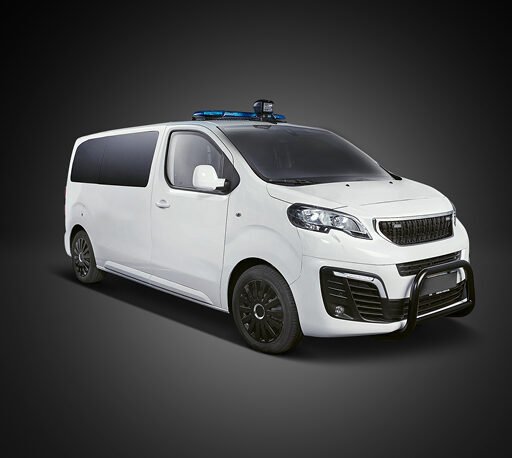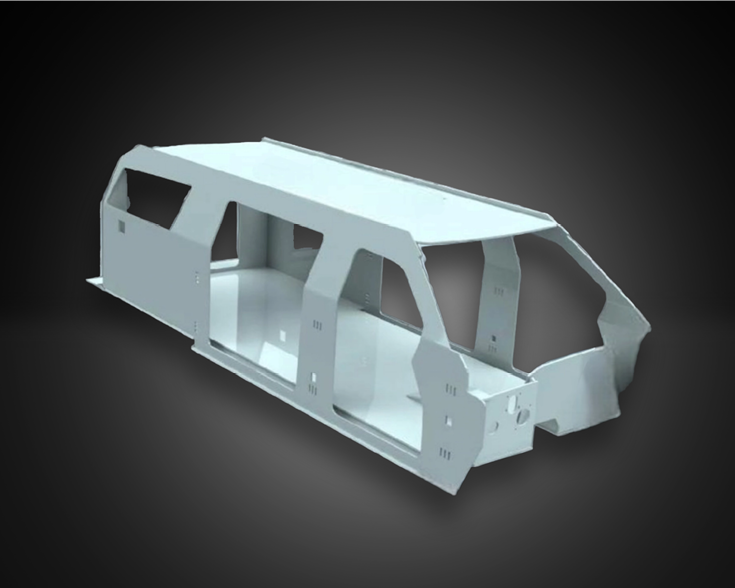 BALLISTIC SPECIFICATION
Ballistic protection class
Ballistic protection class
Protection class VPAM ERV2010 / STANAG 4569
Our armored vehicles are certified, among others, in compliance with VPAM ERV2010 and STANAG 4569. The testing procedures include the blasting of differ- ent types of hand grenades (DM51, HG85) on the vehicle roof and under the vehi- cle. In compliance with STANAG 4569 AEP-55 we also test protection against land mines of type AP DM31 and similar, and against 6-kg land mines. On request, we simulate the effects of a TNT or PETN car bomb blasting on the lateral sides of a vehicle. All tests are performed by state-approved proof houses (Beschussamt) or IABG, a German analysis and testing company.
TECHNICAL SPECIFICATIONS
PEUGEOT TRAVELLER | OPEL ZAFIRA | CITROËN SPACETOURER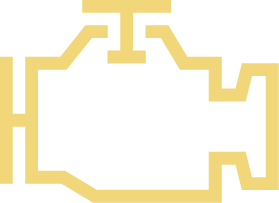 • 2,143 – 2,987
• 4 cylinders
• 95–177 HP
• Diesel
• Tank Capacity
   on request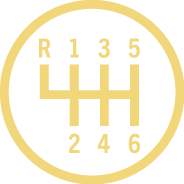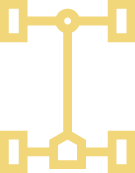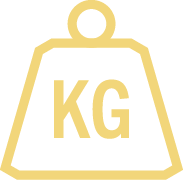 Our bullet-proof vehicles are equipped as standard with safety equipment that provides passenger
protection in dangerous situations. This comprises the following components:
CHASSIS/SUSPENSION AND BRAKES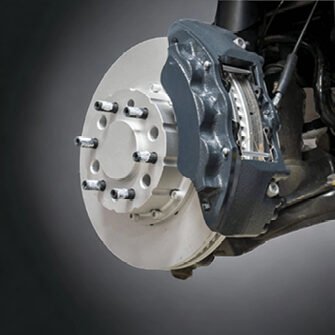 The reinforced chassis, suspension components and springs have been developed specifically for the PT. They are optimally designed to suit the axle loads of this armoured vehicle. Even the braking system has been
replaced with high-performance alternatives. Our engineers have worked closely with the experts at a well-known German chassis manufacturer from the racing world to ensure safe and reliable driving dynamics at all times.
All five wheels (including the spare) feature an emergency running system from EUROPLAST-NYCAST GmbH. This run-flat feature means you can still drive 50 kilometres at a maximum speed of 50 km/h in the event of a punc- ture.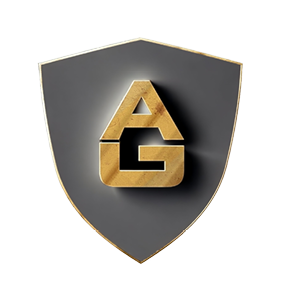 ARMOURED POLICE CAR
The PT can be specially equipped for tactical, defence and reconnaissance missions. With this in mind, we offer special equipment such as gun ports, emergency exits, defence shields and tactical lighting systems.
ARMOURED EMERGENCY VEHICLE/MOBILE MEDICAL STATION
The PTC can also be equipped with commercially available emergency equipment and used as an armoured emergency vehicle or mobile medical station. This allows emergency patients to be transported quickly and easily in dangerous situations by means of a folding stretcher.
ARMOURED TROOP TRANSPORTER/SQUAD CAR
The vehicle can be kitted out with up to 8 seats. This makes the PT a high-speed vehicle for troop transportation in crisis areas.