PARTIAL PROTECTION AND LIGHT ARMOR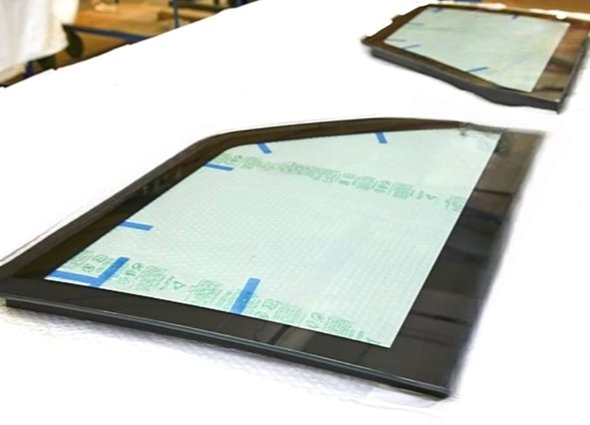 It's not always necessary to equip an entire vehicle with a full set of heavy-duty armour to achieve the desired level of protection. With this in mind, we can also offer individual partial protection and light ar- mour solutions to suit your needs.
Our partial protection solutions allow us to provide bespoke protection for every individual aspect of your vehicle. This means it is even possible to combine various protection classes. Depending on what our customers ask for, we often design the windows to have a higher protection class than the rest of the vehicle concept, as the visible areas are usually a main target.
CUSTOMER
BENEFITS
With partial protection and light armour solutions, the basic vehicles only need to be modified to a small extent. But no matter what you choose, we only ever use premium-quality and certified protection ma- terials. As part of the conversion process, we can also equip your vehicle with communication systems, fire suppression systems and various options designed to offer a comfortable experience. Perfectly tai- lored to suit your own specific requirements.
SELECTED REFERENCE PROJECTS
Whether it's a limousine, off-road vehicle, sports car or van, we always offer the perfect protection concept to suit any vehicle. In recent years, we have converted a whole host of models, including Mercedes-Benz (S and E-Class), Audi (A8, A6), BMW (7 and 5 Series), Volkswagen (Caddy) and many more besides.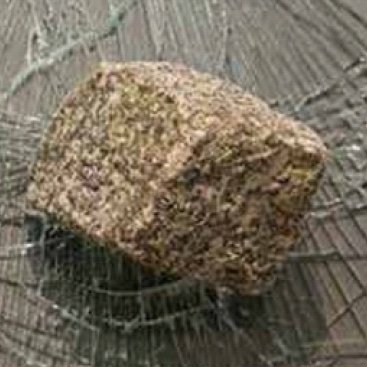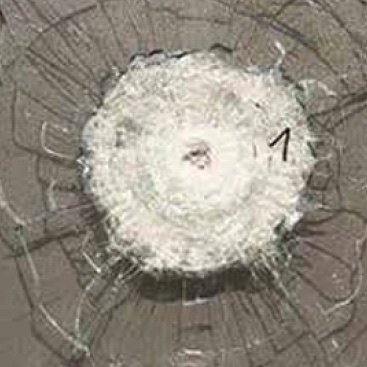 Our light armour is made up of materials including aramid composite, polycarbonate lenses, classic ballistic steel,
and protective foils. The level of protection ranges from classic vandalism by stones, projectiles and incendiary devices through to anti-kidnapping measures and protection against small and large calibre ammunition.
In order to complete our business activities within the range of safety, we offer an integrated passenger protection for:
• Government Vehicles
• Police Vehicles
• Riot Control Vehicles
• Vip Vehicles
The windows have an increased protection against vandalism, brickbats as well as penetration and splinters. Moreover, our windows are equipped with ballistic protection against 1 shot of a 9mm Luger. The ballistic protection is extendible by means of aramid plates in the door surfac- es. The retrofitting is carried out without any bodywork modifcations and can be done for new or existing vehicles.
There is a possibility, for example, to modify leased vehicles and to reverse them after usage. Fitting of the protection glass is basically possible for all manufacturer's brands.