BASE VEHICLE
NISSAN PATROL Y62
BALLISTIC PROTECTION CLASS
VPAM BRV 2009 VR7
BLAST PROTECTION CLASS
VPAM ERV2010
ARMOURED NISSAN PATROL Y62
The impressive NP offers a sophisticated interior, dynamic handling and protection against explosions and shots of various calibres. The armoured vehicle is based on the Nissan Pa- trol (Y62 model) and has been certified according to the current VPAM
guidelines VR7/BRV2009 and ERV2010.
In addition to the basic armour package for the NPC, we offer almost unlimited special protection solutions and special protection components to suit your individual needs.

BALLISTIC SPECIFICATION
Ballistic protection class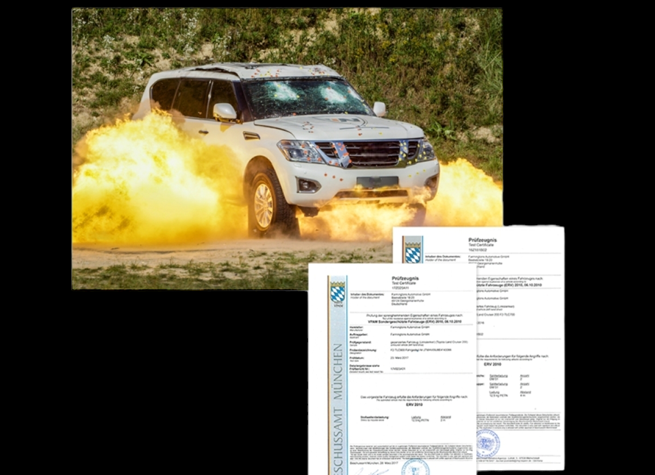 Protection class VPAM ERV2010 / STANAG 4569
Our armored vehicles are certified, among others, in compliance with VPAM ERV2010 and STANAG 4569. The testing procedures include the blasting of differ- ent types of hand grenades (DM51, HG85) on the vehicle roof and under the vehi- cle. In compliance with STANAG 4569 AEP-55 we also test protection against land mines of type AP DM31 and similar, and against 6-kg land mines. On request, we simulate the effects of a TNT or PETN car bomb blasting on the lateral sides of a vehicle. All tests are performed by state-approved proof houses (Beschussamt) or IABG, a German analysis and testing company.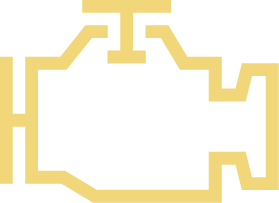 • 5.552
• 8 cylinders
• 322 – 402 HP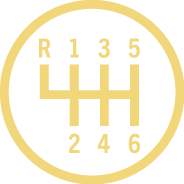 • 5 Gears Automatic
• 7 Gears Automatic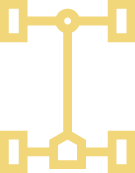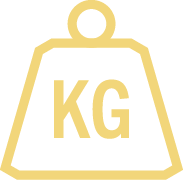 • 5,300 kg
• Load capacity
   Up to 1,000 kg
Our bullet-proof vehicles are equipped as standard with safety equipment that provides passenger
protection in dangerous situations. This comprises the following components:
CHASSIS/SUSPENSION AND BRAKES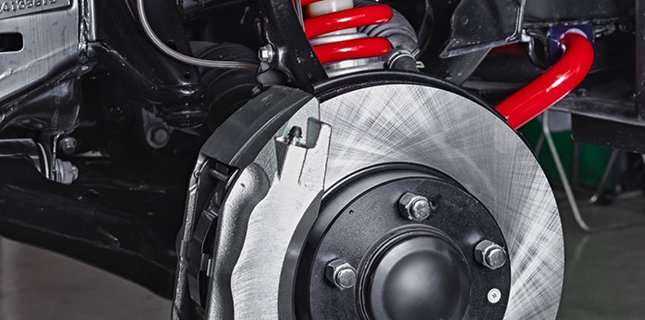 The chassis, suspension and brake components of the LXC have been adapted to suit the increased vehicle weight and replaced by more powerful alternatives that have been tested and certified by the German TÜV under severe conditions in various scenarios.
Our experts have developed and produced the springs and shock absorbers for this armoured vehicle in cooperation with re- nowned manufacturers Bilstein and Eibach.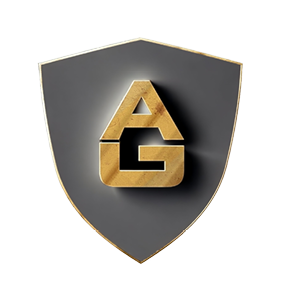 ARMOURED VIP VEHICLE | ESCORT VEHICLE | CONVOY VEHICLE
Every armoured vehicle can embody your very own, bespoke design thanks to its individual, luxurious finish. We offer customisations, extensions and roof elevations in both armoured and non-armoured versions.
ARMOURED VEHICLE FOR HEADS OF STATE
We customise the interior, install entertainment systems and bespoke seating arrangements,
and generally transform the LXC into a premium vehicle for heads of state. We can also extend the vehicle, raise the roof, and even kit it out with special concealed radio equipment on request.
ARMOURED PATROL VEHICLE
By equipping it with various tracking and radio systems, we can make the armoured LXC the ideal patrol vehicle.
ARMOURED SUPPORT VEHICLE
We kit your vehicle out on a project-specific basis with bespoke equipment, storage facilities, and prepared cable harnesses, as well as seating and working facilities.